Car Service Centre Hampshire
Netley Garage, the complete car servicing, repairs and engineering workshop is located on the border of Southampton, Hampshire. Nestled in between the shops of Netley, the site has been a garage for nearly 100 years.

Mr. Andy Wilds, Company Director has been running Netley Garage Limited along side his wife Samantha for nearly 15 years and has mechanical experience of 25 years. Andy now works in the garage on a day to day basis with Mechanic Carl and garage assistant Lana. At Netley Garage you receive a high standard of workmanship at very affordable prices.
Most of our business comes by word of mouth with many satisfied customers returning time after time.

Our reputation speaks for itself as we are now a member of the Good garage scheme. A collection of garages that pride themselves on excellent all round service.
Links:
Good Garage Scheme - www.GoodGaragescheme.com
Check your MOT - https://ww1.vehicleinformation.uk
John Lendrums Driving School - https://www.lendrums-driving-school.co.uk
Jubilee Sailing Trust - https://jst.org.uk
We offer free quotations, we will look over your car offer a diagnosis of the problem and offer you a quote. This includes such issues such as checking your brakes, investigating a strange noise or simply just checking your tyres.

Use our Online "Booking Enquiry" form to check availability or to simply ask a question about your car.


Used this garage a few times and love the way the staff are so pleasant and helpful. Their workmanship is clean, tidy and knowledgable.

Sheena Norman Friday, April 12, 2019
Had my focus ST Motd and serviced here , very friendly , helpful and good workmanship so highly recommended and wont be going anywhere else any time soon , thanks guys

Maurice Stokes Friday, September 20, 2019
Always helpful, knowledgeable, fairly priced, friendly and love the cakes from the Bakery next door... Oh , and no job is too small.

Ronan Cathasaigh Saturday, February 16, 2019
Excellent garage used them for years. They are friendly and I trust them.

Marsha Brown Monday, August 12, 2019
Local garage, local people, local service . Rare find 5*

Tanya Waterhouse Tuesday, November 5, 2019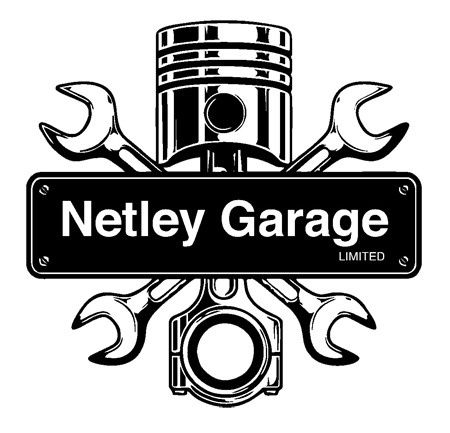 Get In Touch!
Address: Netley Abbey, Hampshire, SO315DG
Telephone: 02380453233
Email Address: info@netley-garage.co.uk
How To Find Us